Ashiana Town – Largest Kid Centric Homes
Ashiana Town in Bhiwadi (NCR) are the most exquisite homes for your child. Parenting is no less than an art. How well that art turns out, all depends on the environment. Keeping this in mind, Ashiana Town harbors a genuine love for children and a sincere intent to give them the upbringing they deserve. A place where children are not an afterthought, but are at the very heart of its design. And that is what makes Ashiana Town 'Behtar Parvarish ka Pata'. The site is in close proximity to Ashiana School, one of the best schools in Bhiwadi. Ashiana Town has a world of high quality amenities for your children that are thoughtfully designed to play a role in their development such as clubhouse, swimming pool with a coach, play room, badminton, basketball, skating, cricket, tennis and more sporting facilities. Ashiana Town's Live & Learn is a programme for children that exposes them to a balanced mix of activities such as music, dance, theatre, arts & crafts, spoken English and martial arts. Here, at Ashiana Town, with a pre-planned monthly calendar & specialized coaches, your child will never have a dull day. More than 780 families are already residing in Ashiana Town - Kid Centric Homes in Bhiwadi (Delhi/NCR).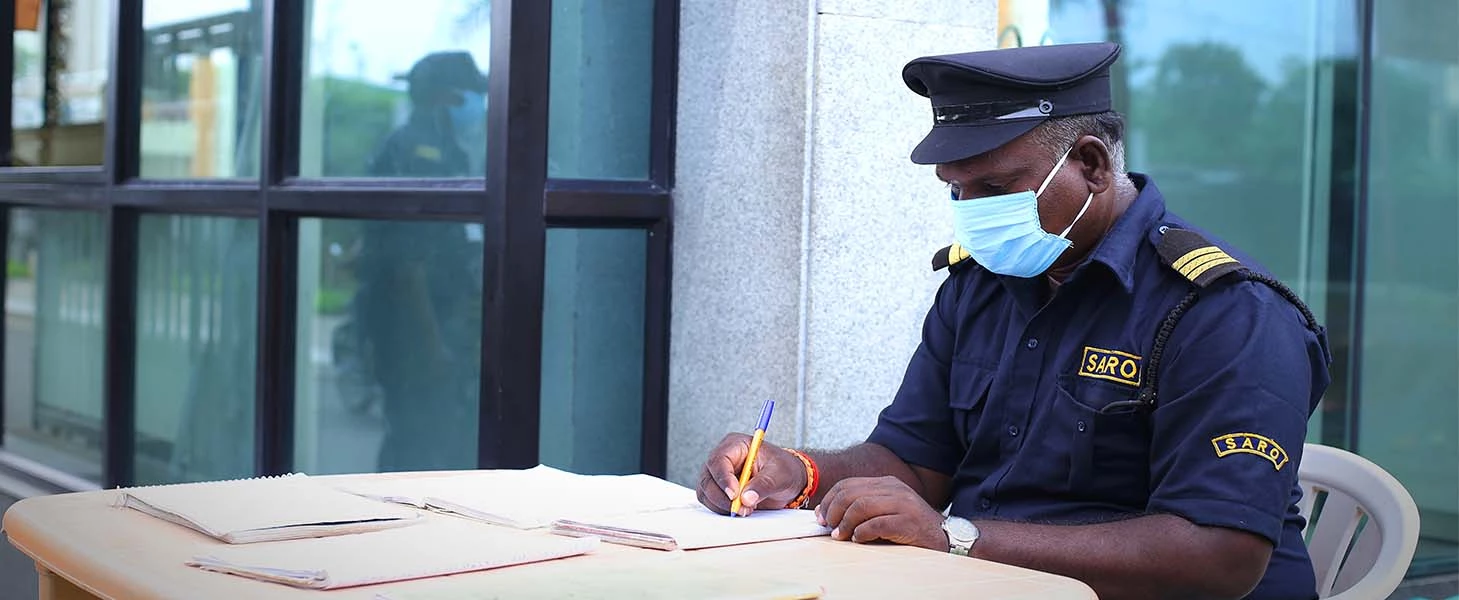 SELECT YOUR HOME
2bhk

Flat

Super area : 1165 sq ft (108.23 sq m)

Carpet area : 829 sq ft (77.00 sq m)

38.03 lacs - 44.51 lacs

3 bhk

Flat

Super area : 1320 sq ft (122.63 sq m)

Carpet area : 932 sq ft (86.62 sq m)

48.47 lacs - 48.47 lacs

only 1 unit left

3 bhk

Flat

Super area : 1430 sq ft (132.85 sq m)

Carpet area : 990 sq ft (92.10 sq m)

46.76 lacs - 55.35 lacs

3 bhk

Flat

Super area : 1640 sq ft (152.36 sq m)

Carpet area : 1128 sq ft (104.79 sq m)

52.77 lacs - 61.4 lacs
* The amenities & facilities depicted above are for the whole project. For phase wise facilities, refer the site map.
HAPPY FAMILIES AT ASHIANA
""Safety of my family, especially my child, is very important to me, and I'm 100% satisfied with Ashiana Town. I don't have to worry about my family's safety, even when I am away from home.""
Vikram Vats & Deepa Vats
Ashiana Town, Kid centric homes, Bhiwadi
""The children of Ashiana Town are very different from children living elsewhere, because the environment here is very enriching. At any given time, there is so much happening here that we fear missing out on something or the other when we step out to go somewhere.""
Tapasvini & Pragnyananda Panda
Ashiana Town, Kid centric homes, Bhiwadi
""We have lived in many different societies, some of them big names, but no other place lives its values like Ashiana town does. The live & Learn programme here teaches children things, no school can ever hope to teach them.""
Sandeep Kumar & Kajal Chedage
Ashiana Town, Kid centric homes, Bhiwadi
Experience Our Kids Centric Homes
Buying a home with your hard-earned money is a crucial decision you take for your family. It gets even tougher when you have to move out and explore a new place you don't know much about. Here we present the Virtual Site Visit to Ashiana Kid Centric Homes.
REVIEW & RATING
Archana Paasan and 67 others have reviewed this project
4.9/5
Write a review