Kid Centric Homes in Jaipur - Ashiana Umang Mahindra SEZ - Home
Ready to move

Phase I,II , III & IV

Under Construction

Phase V & VI
Ashiana Umang – Largest Kid Centric Homes in Jaipur
Ashiana Umang, situated near Mahindra SEZ in Jaipur, is a project that has been designed to meet the specific needs of families with children, making it the largest Kid Centric Home in the city. With the aim of providing a Behtar Parvarish ka Pata, Ashiana Umang is located in close proximity to the employment hub of Jaipur, making it an ideal choice for working parents. The project offers a range of facilities and amenities, including a learning hub, clubhouse, swimming pool with a coach, playroom, badminton, basketball, skating, cricket, tennis, and many other sporting facilities. With over 750 families residing in the project, Ashiana Umang is situated near many reputed schools such as Jayshree Periwal International School, Delhi Public School (DPS), J.D International School, St. Xavier's School, Radcliffe School, Kidzee Play School, and more. Our Kid Centric Homes provide a special program for children called "Live & Learn," where they are engaged in various activities such as music, dance, theatre, arts & crafts, spoken English, and martial arts. These activities help in their holistic development and provide them with a full day of fun learning.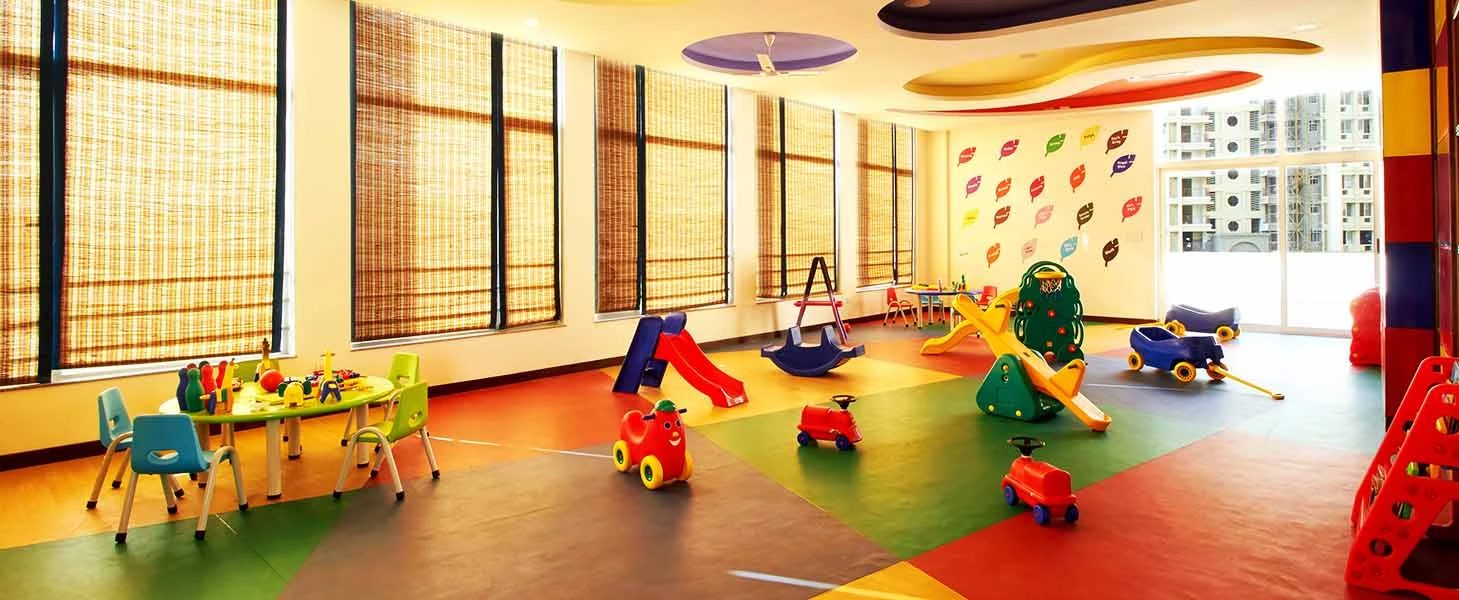 SELECT YOUR HOME
3bhk + 3T

Flat

Super area : 1573 sq ft (146.19 sq m)

Carpet area : 1057 sq ft (98.27 sq m)

67.16 lacs - 75.86 lacs

3bhk + 3T

Flat

Super area : 1575 sq ft (146.30 sq m)

Carpet area : 1058 sq ft (98.33 sq m)

66.35 lacs - 74.07 lacs

2bhk + 2T

Flat

Super area : 1209 sq ft (112.35 sq m)

Carpet area : 799 sq ft (74.24 sq m)

48.06 lacs - 54.71 lacs
* The amenities & facilities depicted above are for the whole project. For phase wise facilities, refer the site map.
HAPPY FAMILIES AT ASHIANA
"I have never mind traveling 21 KMs from work just to see our daughter learning and growing in a healthy and safe environment here. I am glad to see my daughter is becoming independent and more confident day by day."
Mrs. & Mr. Bharat Singh Meena SDE in BSNL
Ashiana Umang, Jaipur
Experience Our Kids Centric Homes
Making the decision to invest your hard-earned money in a new home is a significant decision that impacts your family's well-being. The process becomes more challenging when you have to relocate and familiarize yourself with an unfamiliar area. Take a look at Ashiana Kid Centric Homes to discover if they meet your needs and preferences.
REVIEW & RATING
b kumar and 31 others have reviewed this project
5/5
Write a review