Ashiana Anmol - Sohna, Gurgaon
Ready to move

(Phase I - Block I,II,III, IV & V)

Under Construction

Phase II , III
Ashiana Anmol – Kid Centric Homes in Gurgaon
Ashiana Anmol in Sohna, South Gurgaon are the most elegant and functional homes for your child. Parenting is akin to gardening where you sow seeds and within the right environment, love, nurturing and a whole lot of patience you see your babies blossom into the most beautiful and vibrant natural beings. With this train of thought, Ashiana Anmol was developed with kids at the very heart of its design and a sincere intent to give them the upbringing they deserve. And that is what makes Ashiana Anmol 'Behtar Parvarish ka Pata'. The site is in close proximity to GD Goenka World School, one of the best schools in Gurgaon. Ashiana Anmol has high quality amenities for your children that are thoughtfully designed to play a role in their mental and physical development such as clubhouse, learning hub, swimming pool with a coach, play room, badminton, basketball, skating, cricket, tennis and more sporting facilities. Ashiana Anmol's Live & Learn is a programme exclusively for children that exposes them to a balanced mix of activities such as music, dance, theatre, arts & crafts, spoken English and martial arts. Children never have a dull moment here at Ashiana Anmol, which has a pre-planned monthly calendar & specialized coaches. More than 107 families are already residing in Ashiana Anmol, Ashiana Kid Centric Homes in Sohna, South Gurgaon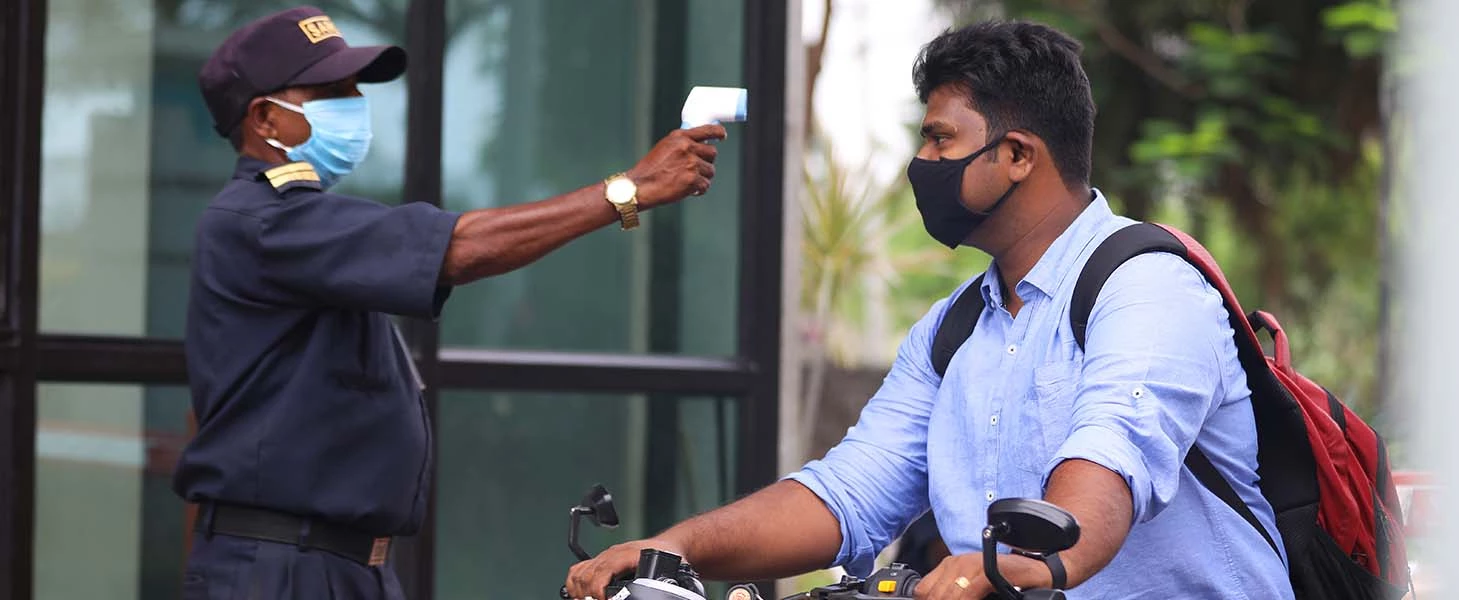 SELECT YOUR HOME
3 bhk + 3b

Flat

Lavender : 2

Carpet area : 996 sq ft (92.53 sq m)

142 lac - 148 lac

2BHK + 2b

Flat

Magnolia : 2

Carpet area : 780 sq ft (72.37 sq m)

SOLD OUT
* The amenities & facilities depicted above are for the whole project. For phase wise facilities, refer the site map.
HAPPY FAMILIES AT ASHIANA
""South of Gurgaon is the most livable among the new areas because the basic infrastructure is already in place.""
Mrs. & Mr. Tumul Rajesh
Ashiana Anmol, Sohna-Gurgaon
Experience Our Kids Centric Homes
Making the decision to invest your hard-earned money in a new home is a significant decision that impacts your family's well-being. The process becomes more challenging when you have to relocate and familiarize yourself with an unfamiliar area. Take a look at Ashiana Kid Centric Homes to discover if they meet your needs and preferences.
REVIEW & RATING
Tarun Yadav and 32 others have reviewed this project
5/5
Write a review